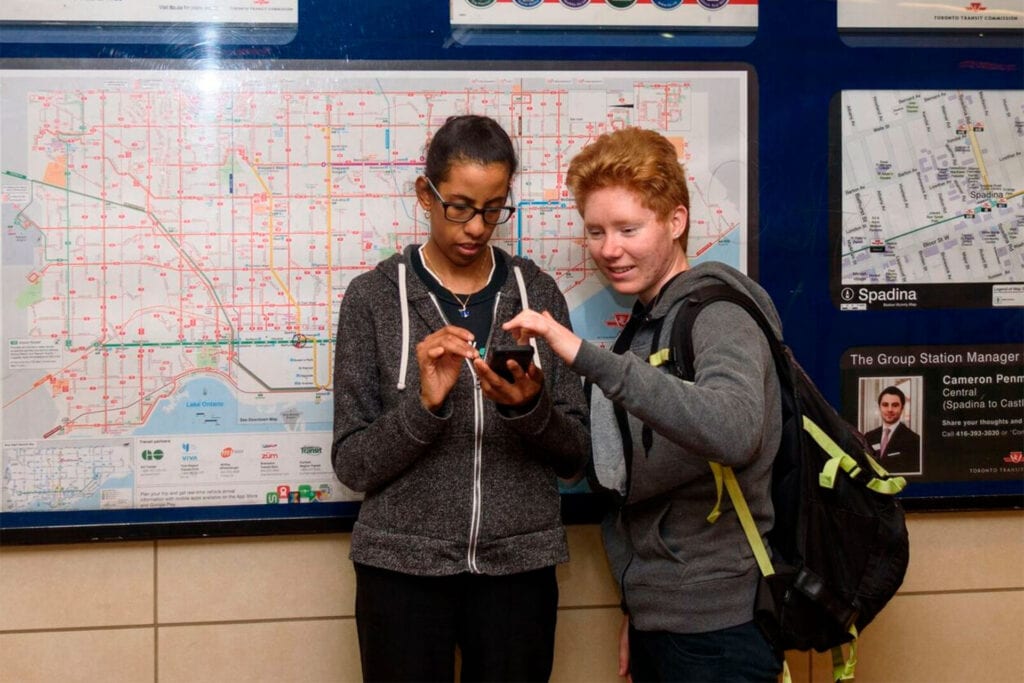 DiscoverMyRoute App
Route plan on-the-go with our new app!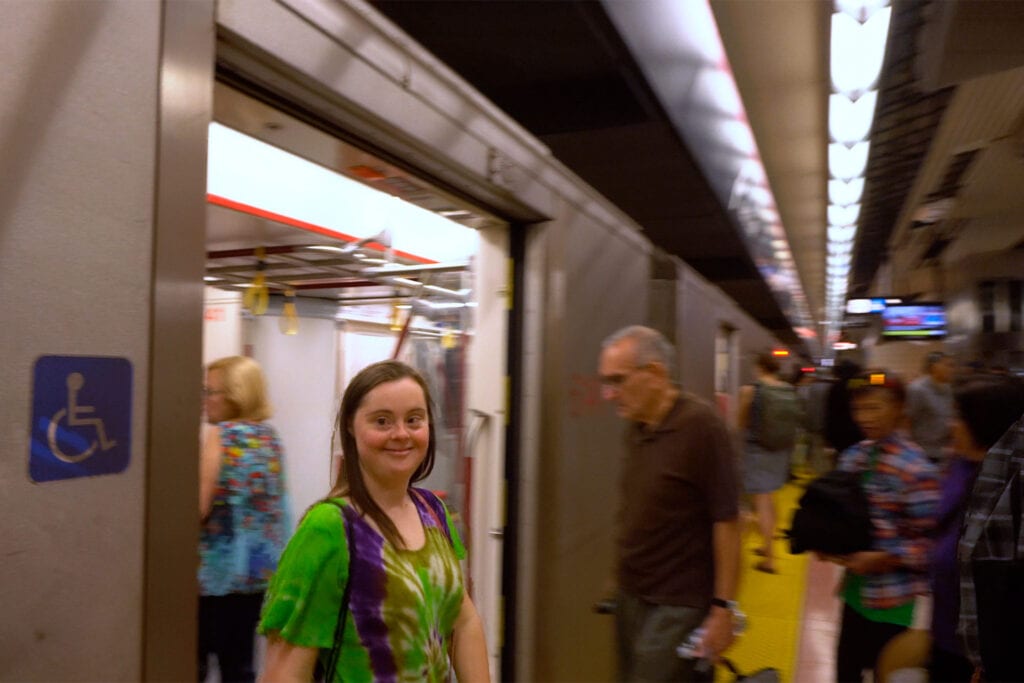 LEARN HOW TO RIDE THE TTC
Apply Now!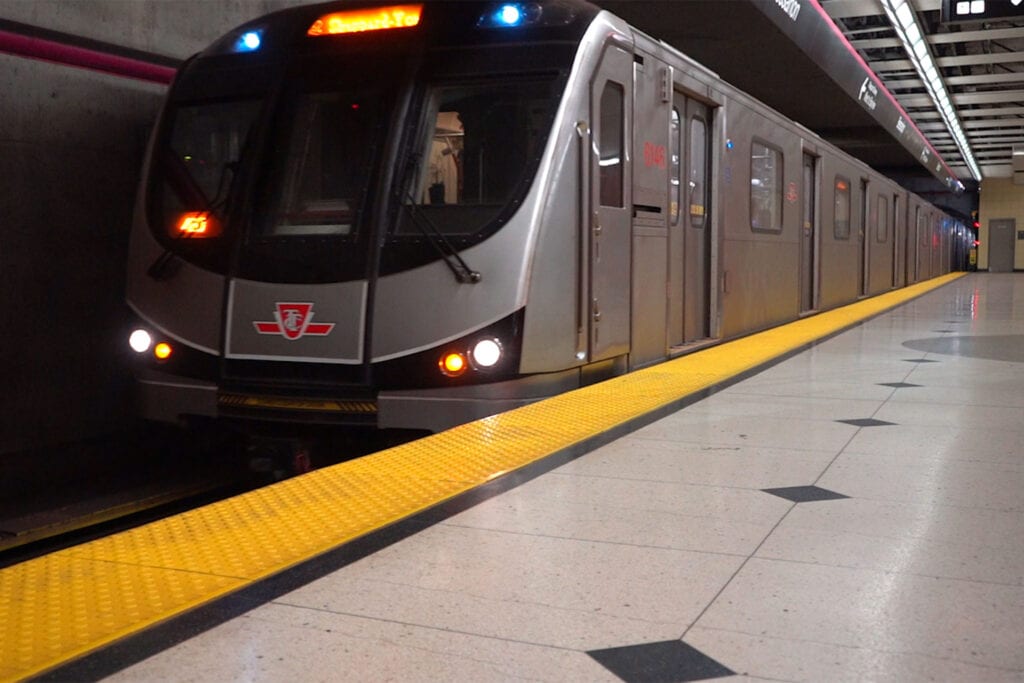 TORONTO TRAVEL TRAINING
Teaching people 18 years of age and older with an intellectual disability how to ride the TTC on their own.
DiscoverMyRoute is a travel training program designed for people with an intellectual disability. Through in-class sessions and one-on-one route training, we help our students learn how to ride the TTC on their own!
Our program costs $750 and includes:
Up to 16 hours of classroom sessions and all take home materials
Up to 25 hours of one-on-one route training with a certified instructor
Free access to the DiscoverMyRoute app
To be considered for the program, the applicant must:
Be 18 years of age or older
Want to learn how to travel alone in the community
Commit to attending up to 16 hours of in class sessions (max six students per class)
Commit to learning a new transit route with an instructor, working one-on-one for up to 25 hours
Interested applicants will need to attend a one-and-a-half-hour intake interview to see if they are a good match for the program.
This will include an assessment of the applicant's current transit skills and a discussion with the applicant's parent/caregiver about his or her support needs and personal goals.
Classes are delayed until further notice
"Before the program, my daughter couldn't take public transit on her own. Therefore, her activities were limited. Now she understands what's involved and, in addition to the route she now knows, we are already learning new routes. This training has also helped tremendously with her self-esteem."– Parent of a DiscoverMyRoute graduate
"Once a person can travel on their own, they can volunteer, go to school, do social activities. The foundation of all these choices is being able to get there."– DiscoverMyRoute Steering Committee Member
"Because I have learned the basics of what to do, I don't have those fears of getting lost. Travelling to a new place used to cause me anxiety and now I feel confident." – DiscoverMyRoute graduate