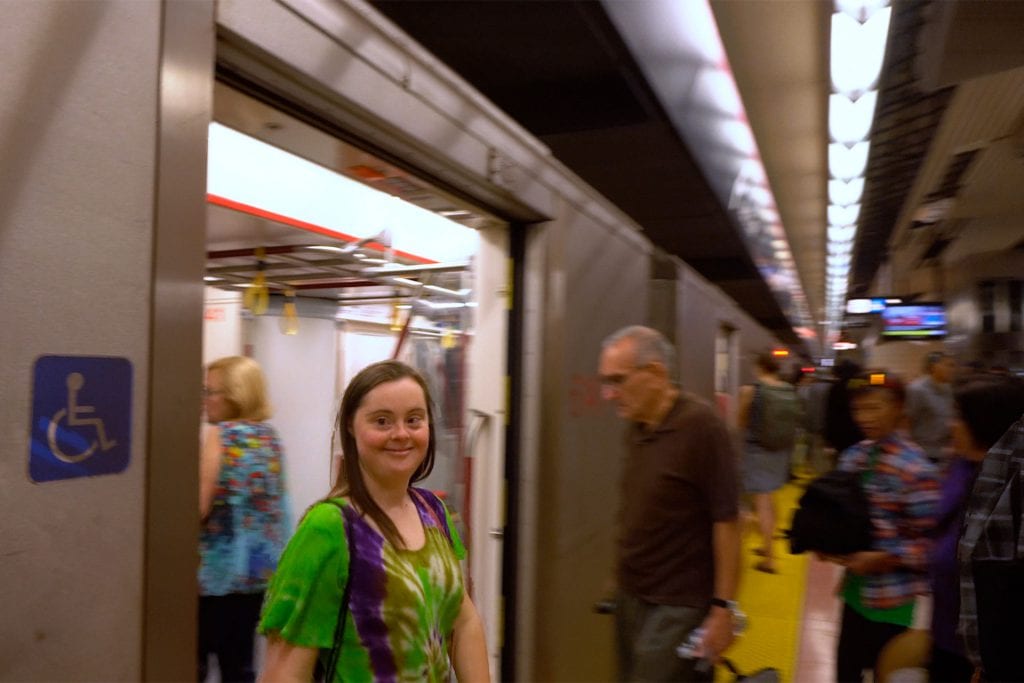 If you're interested in running the DiscoverMyRoute program at your organization, get in touch! We will soon be offering annual licenses that include:
Course materials
Teaching materials
Training and certification of two staff members
Access to the DiscoverMyRoute app
Send us an email at contact@DiscoverMyRoute.com to find out more.
If you're already a DiscoverMyRoute delivery partner and are looking to download course materials, please click the button below to visit our secure portal.